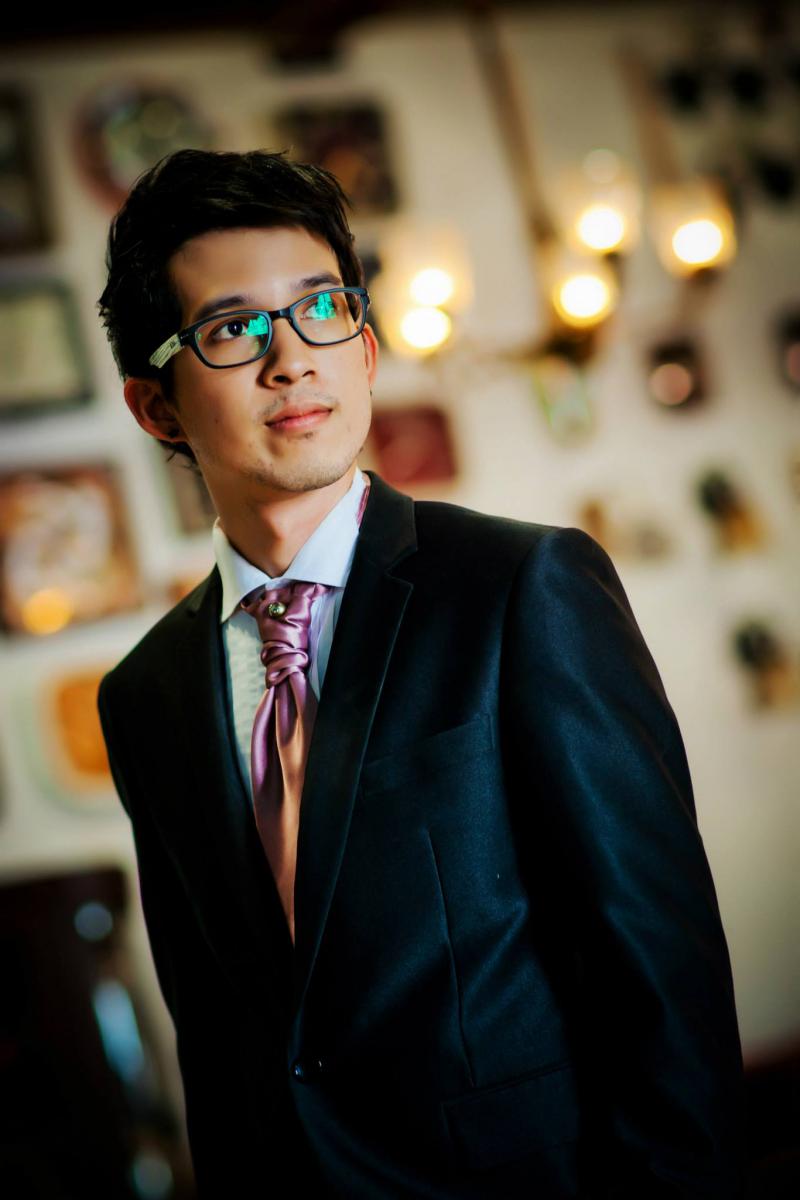 NAME : Mr. Thaksakorn Pornbunyanon
Present Position : Lecturer
Bachelor of Engineering Program in Civil Engineering
College of Industrial Technology and Management
Rajamangala University of Technology Srivijaya
TEL : +6680-868-2177
EMAIL : thaksakorn.p@rmutsv.ac.th
Education
Ph.D. (Structural Engineering), Prince of Songkla university, Thailand (2018)
M.Eng. (Structural Engineering), Prince of Songkla university, Thailand (2011)
B.Eng. (Structural Engineering), Prince of Songkla university, Thailand (2008)
Research Interests
Structural Analysis
Numerical and finite element analysis
Academic performance
International Journals, Conferences and Proceedings
Ponbunyanon T., Limkatanyu S., and Sae-Long W. 2017. "Nano-Sized Beam-Substrate Element with Inclusion of Nonlinear Substrate." The 1st international (NIC- 2017) KU CSC conference "Innovation and Technology for Quality of Life and Sustainable Society". Kasetsart University Chalermphrakiat Sakon Nakhon Province Campus (KUCSC).
Ponbunyanon P., Limkatanyu S., Kaewjuea W., Prachasaree W., and Chub-Uppakarn T. (2016). "A Novel Beam-Elastic Substrate Model with Inclusion of Nonlocal Elasticity and Surface Energy Effects." Arab. J. Sci. Eng. 41(10):4099-4113.
Limkatanyu S., Ponbunyanon P., Prachasaree W. Kuntiyawichai K., and Kwon M. (2014). "Correlation between beam on Winkler-Pasternak foundation and beam on elastic substrate medium with inclusion of microstructure and surface effects." J. Mech. Sci. Tech. 28(9):3653-3665.
Limkatanyu S., Damrongwiriyanupap N., Kwon M., and Ponbunyanon P. (2013). "Force-based derivation of exact stiffness matrix for beams on Winkler-Pasternak foundation." ZAMMZ. Angew. Math. Me. 95(2):140-155.