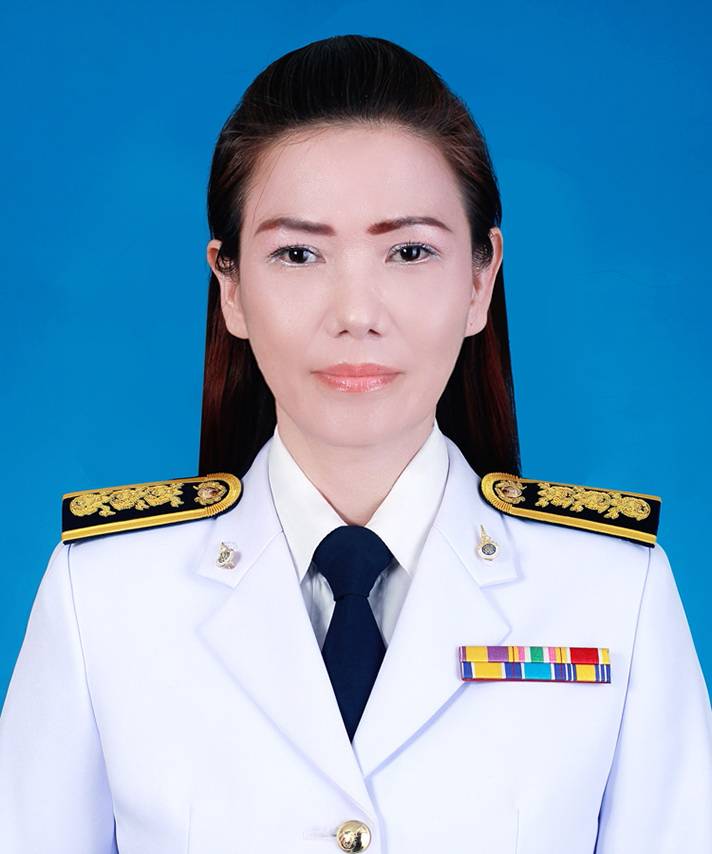 NAME : Miss Pritcha Chodchoy
Present Position : Lecturer
Bachelor of Accountancy
College of Industrial Technology and Management
Rajamangala University of Technology Srivijaya
TEL : +6696 881 4148
EMAIL : pritcha.c@rmutsv.ac.th
Education
Master of Business Administration Program in Accountancy, Prince of Songkla University
Bachelor of Accounting, Sripatum University
Teaching Experience
Over 15 years of teaching and conducting research experience
Teaching in the Modern Budgeting, Software Package for Accounting, Accounting Theory and Business law and Taxation.
Research Interests
Environmental Accounting Research
Sustainability Research
Academic performance
Factors affecting the accounting of households of Khanom district Nakhon Sri Thammarat. "Innovative Research and Innovation by the King" National and International Conferences 13th Research on December 14-15, 2017 at the school building in honor of the 80th Anniversary of Surat Thani Rajabhat University.
Other
Training program using Express Software.
Train the Trainer Draft new financial reporting standards for accountants nationwide.
Critical (draft) qualifications for undergraduate degree Department of Accounting.